Home / Winter garden
Winter gardens, greenhouses, porches
If you dream of beautiful green gardens and contact with nature in the middle of winter, you will certainly find something interesting in our offer.
Al-technika company specializes in designing and manufacturing of glass compartments constituting an integral part of the so-called winter gardens or greenhouses which fascinate with appearance and functionality. Resistance to adverse atmospheric conditions makes it possible to create a cozy and exceptional atmosphere all year long.
Winter garden is a very specific and demanding product requiring wide technical knowledge. We create individual projects for each customer including:
- architectural requirements (adaptation to style and shape of the building, defining functionality)
- structural requirements (static, strength, supporting structures at huge dimensions, foundations, etc.)
- requirements concerning thermal insulation (defining an appropriate air heating and cooling)
- requirements concerning ventilation (selection of opened quarters and window vents depending on location and atmospheric conditions)
- requirements concerning tightness (appropriate drainage of rainwater and condensation)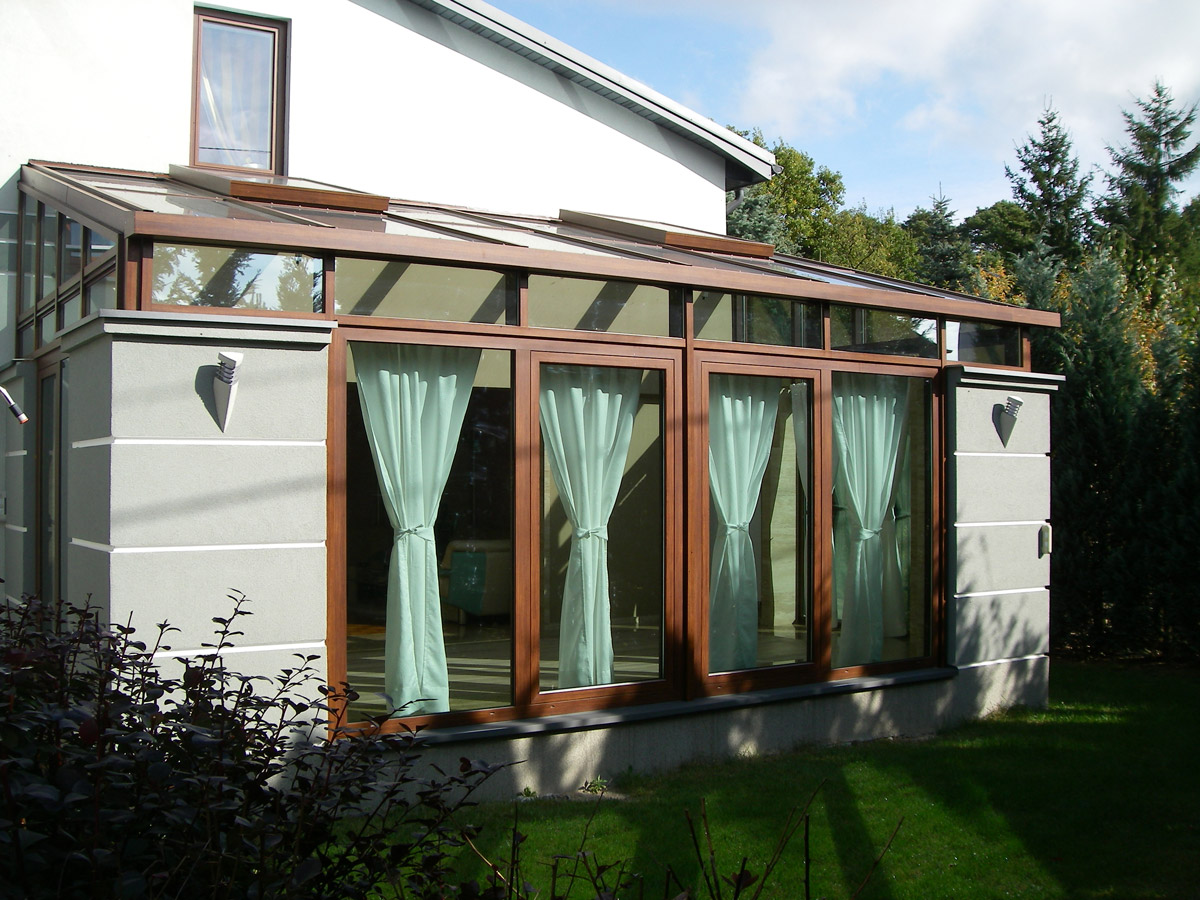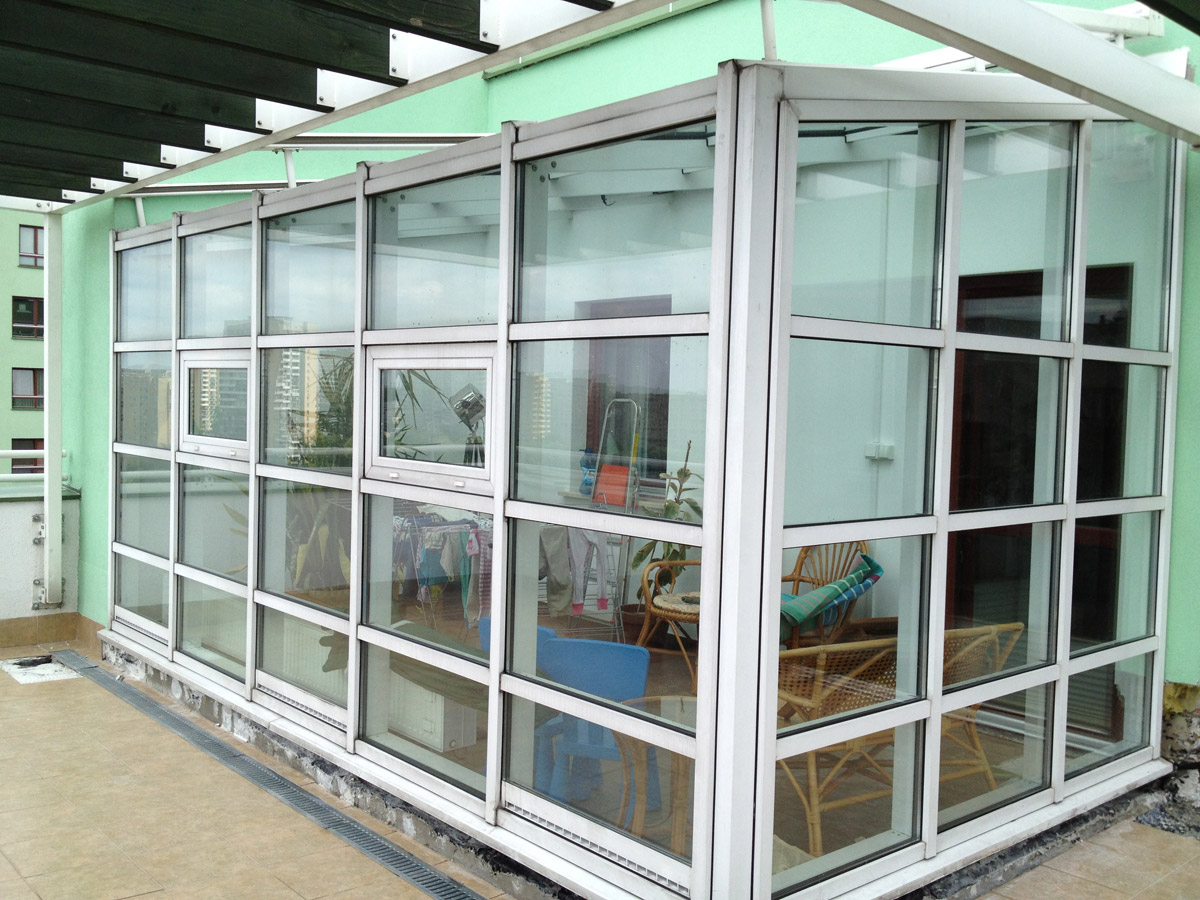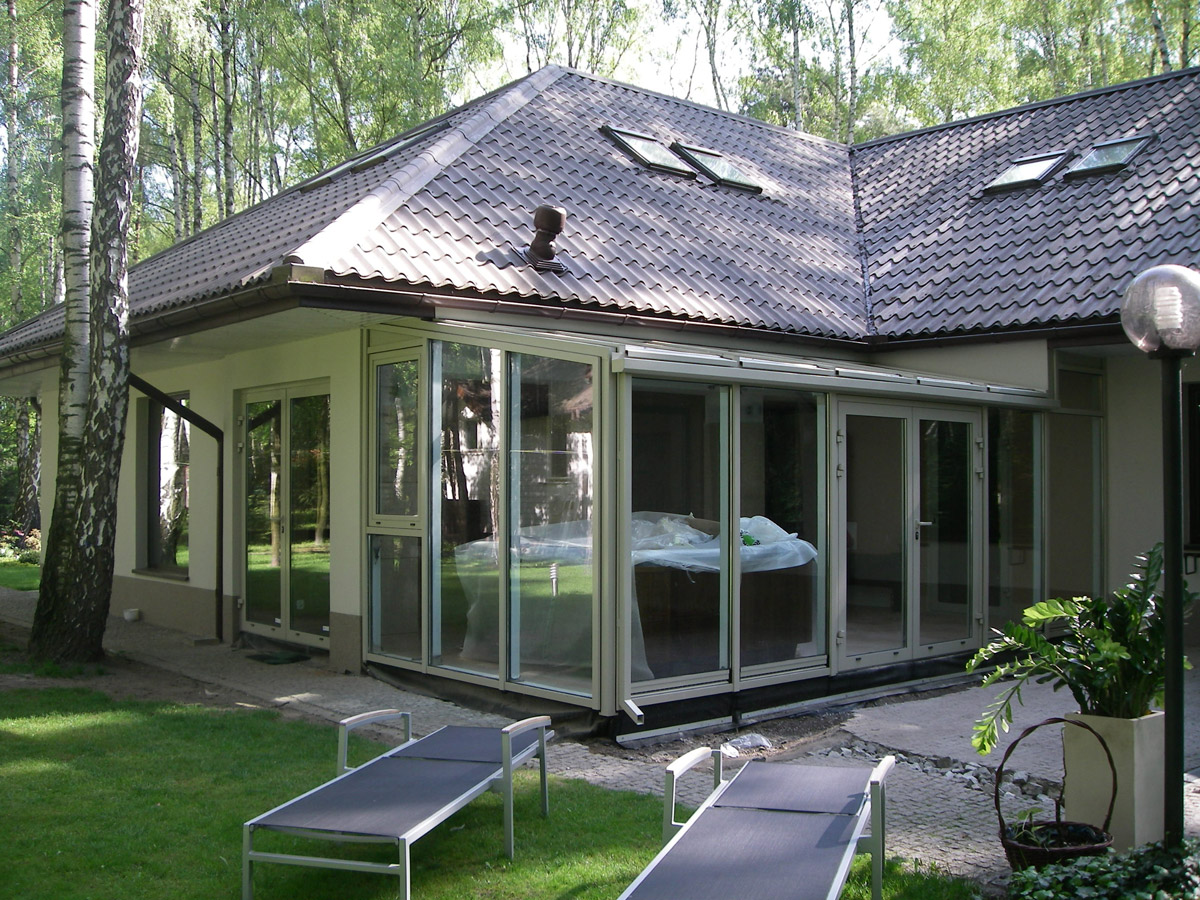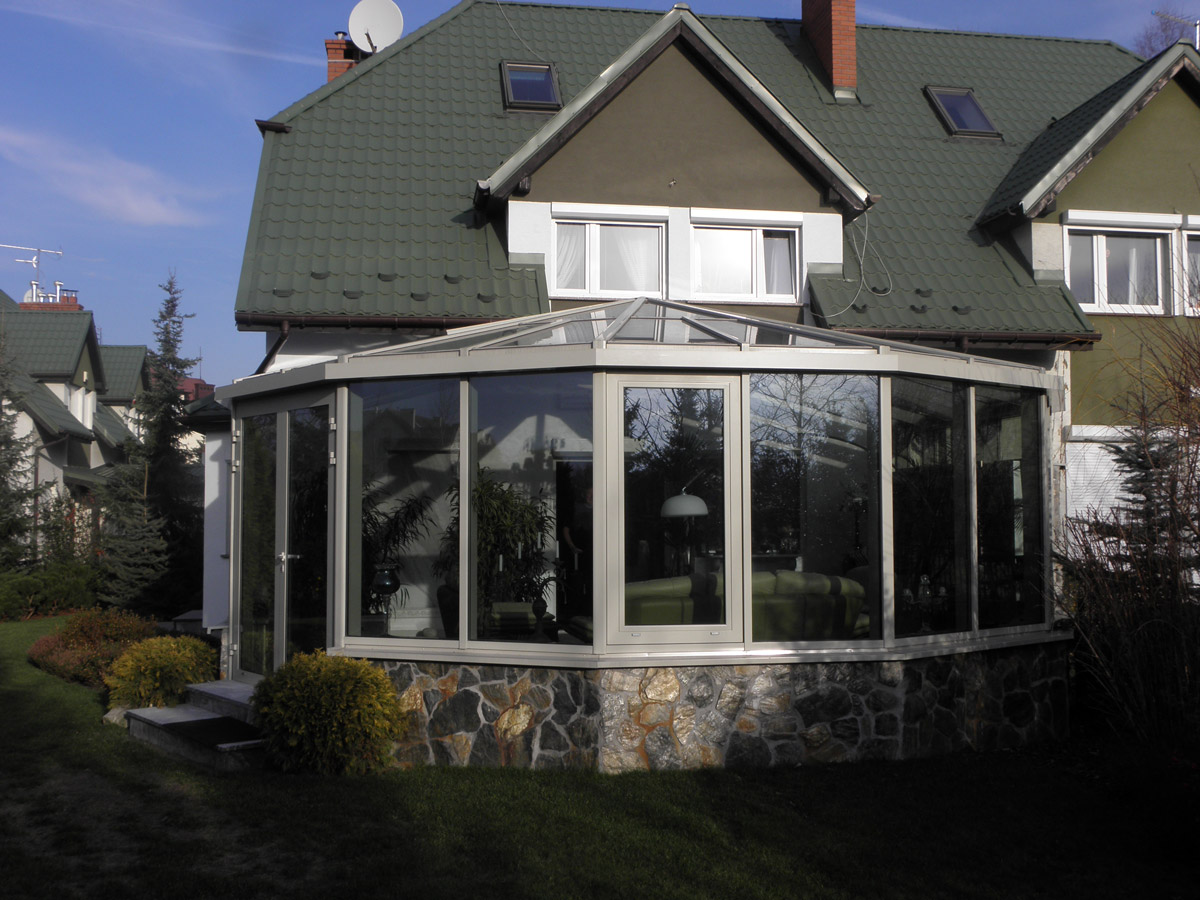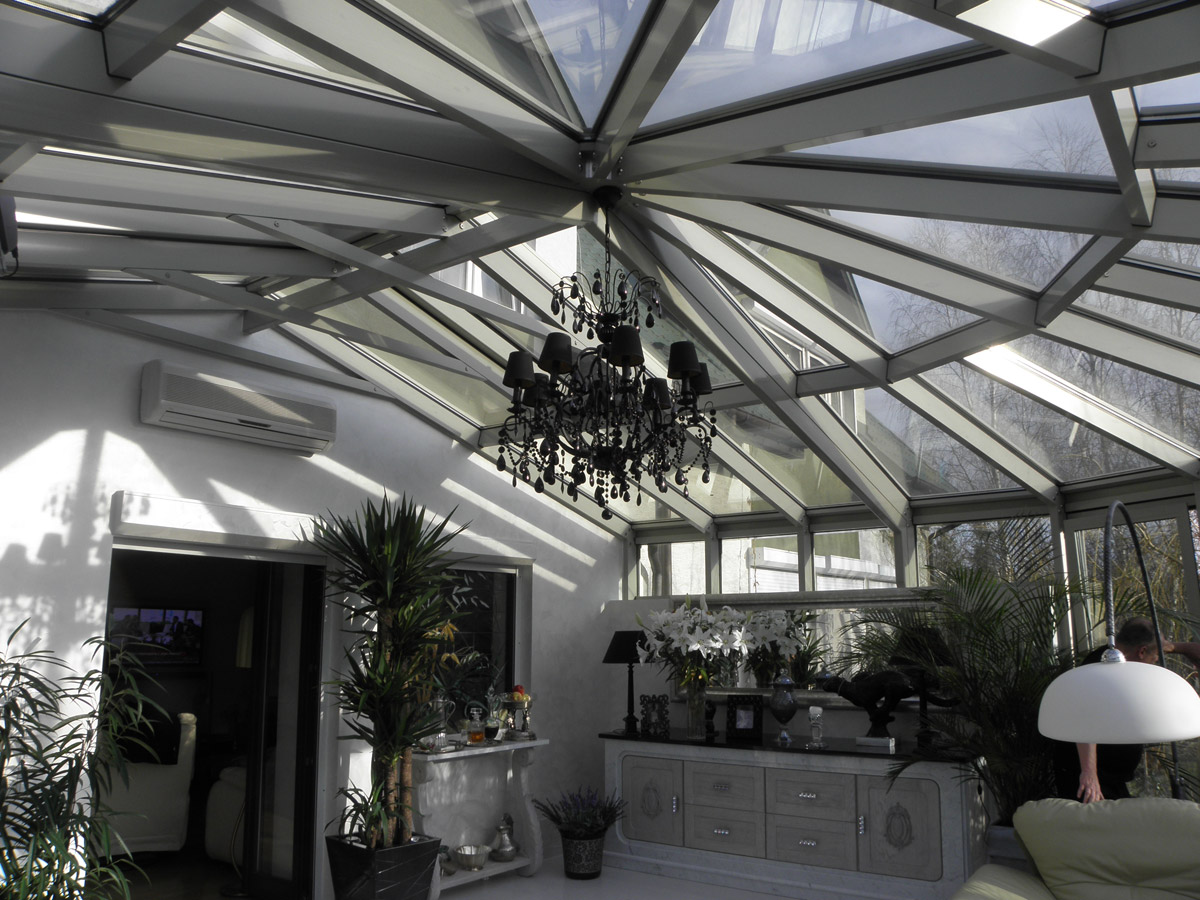 Our winter gardens, greenhouses and porches are mainly made of profiles made by two companies:

- Aluprof MB-WG60 , MB-SR50
- Ponzio PF 152 WG
Structures include multiple glazed panels characterized
with particular thermal and strength properties, made by companies such as:
Pilkinkton, Gravelbel, Saint gobain
We have been rendering our services for 19 years and we utilize our experience in order to develop our skills which are necessary in manufacturing non-standard products. We hope you will join a large group of our satisfied customers.
We invite you to get acquainted with the entire offer of AL.-TECHNIKA