Home / Fire doors
Fire door and partitions
Building law includes very strict requirements concerning fire safety forcing designers to create special fire areas inside the building which are determined with various fire partitions (including doors).
One of the key departments in our company is the Fire Partitions Department
We produce fire doors in classes from EI 15 to EI 60, including S 60 smoke control class, partition walls in classes from EI 15 to EI 120 and roofs in classes REI 20 and RE 30.
They guarantee appropriate protection of compartments against fire by guaranteeing safe evacuation. They also restrict fire passing through the adjacent buildings.
AL-TECHNIKA as a manufacturer was granted with Polish Certificates of Conformity for ALUPROF and PONZIO systems ( MB 78 EI, NT 78EI).
Quality and reliability is guaranteed by systematically performed laboratory tests, manufacturing quality control and annual audits of institutes.
The most important opinions are those of our satisfied clients.
Specificity and finishing of interiors commits us to conform to architectural tendencies. Therefore some of our products are characterized by original designs. Fireproof joinery included in our offer is made of three-chambered aluminum profiles with aluminosilicate and plaster inserts, water blocking tapes, special seals, locks, etc.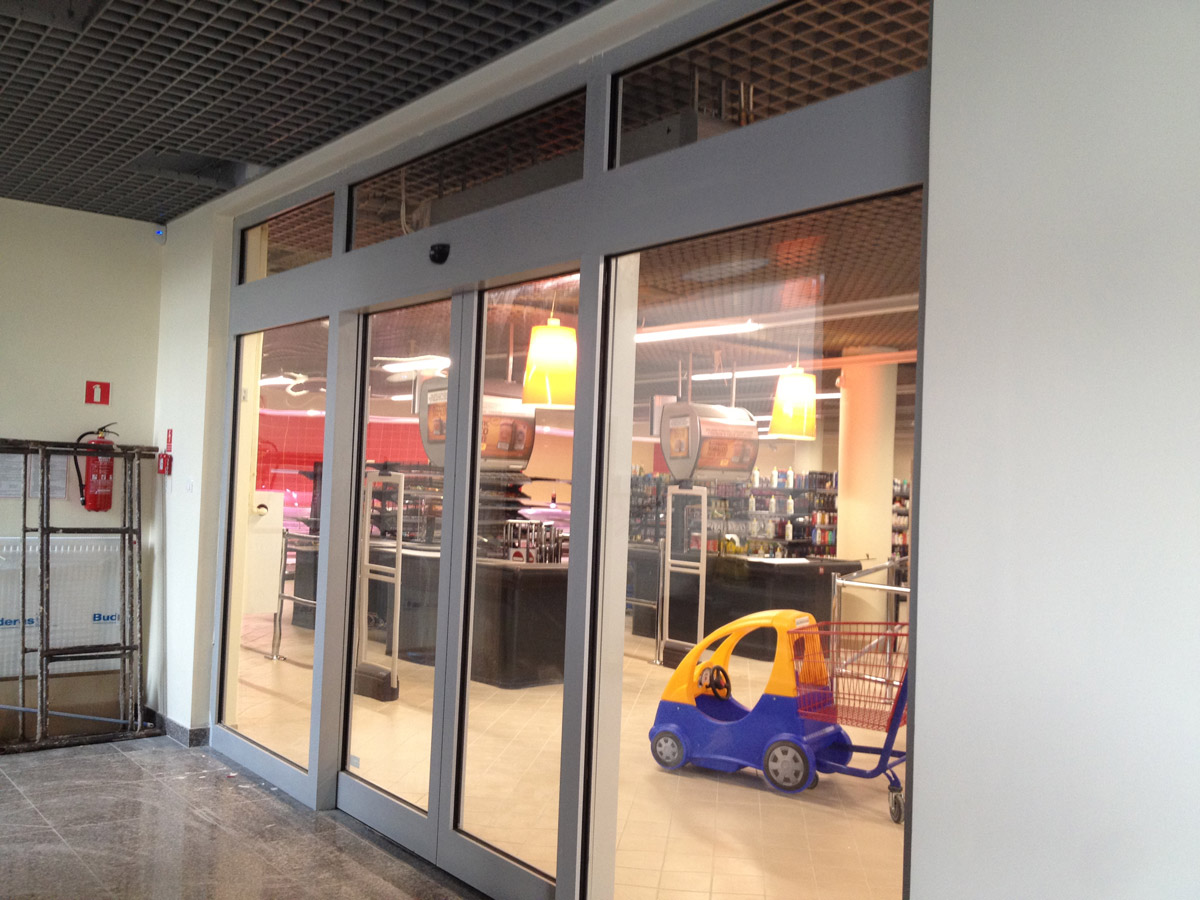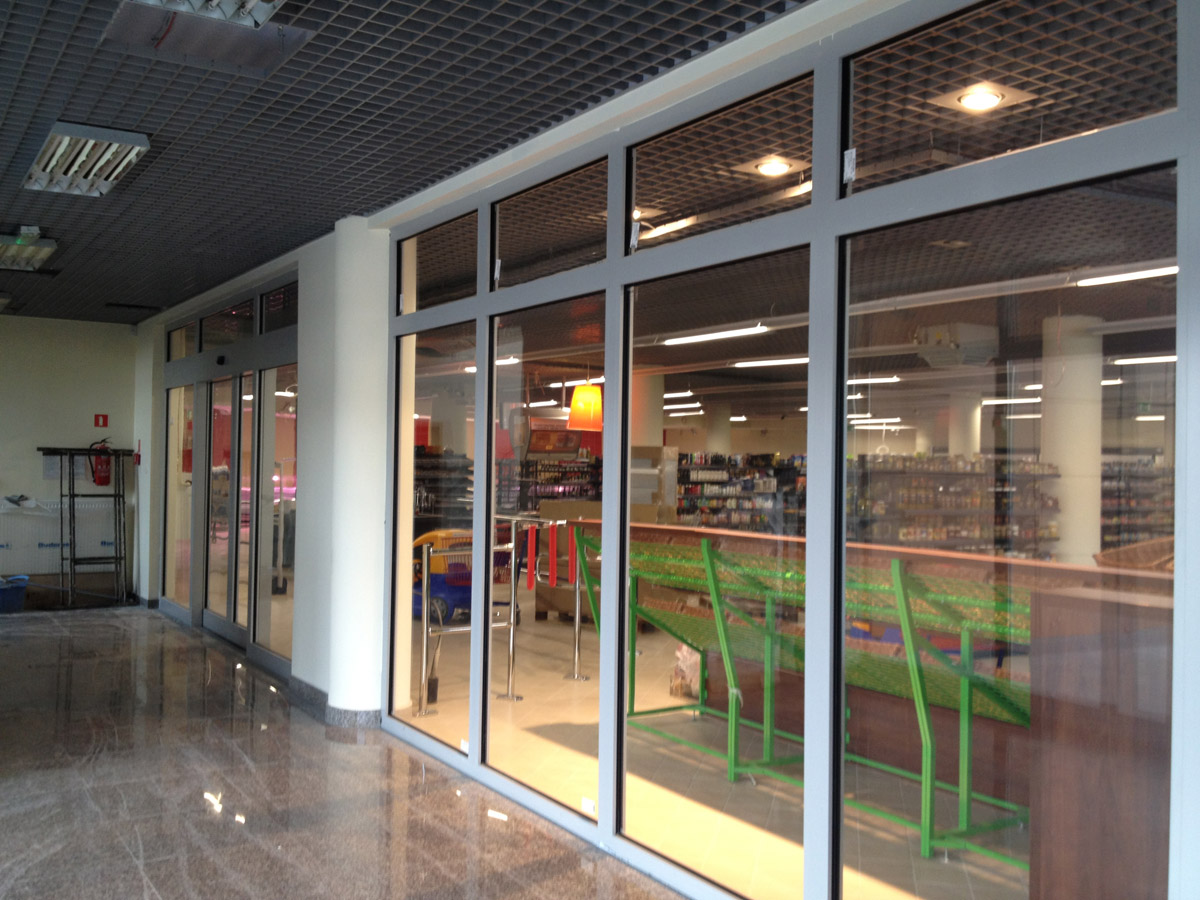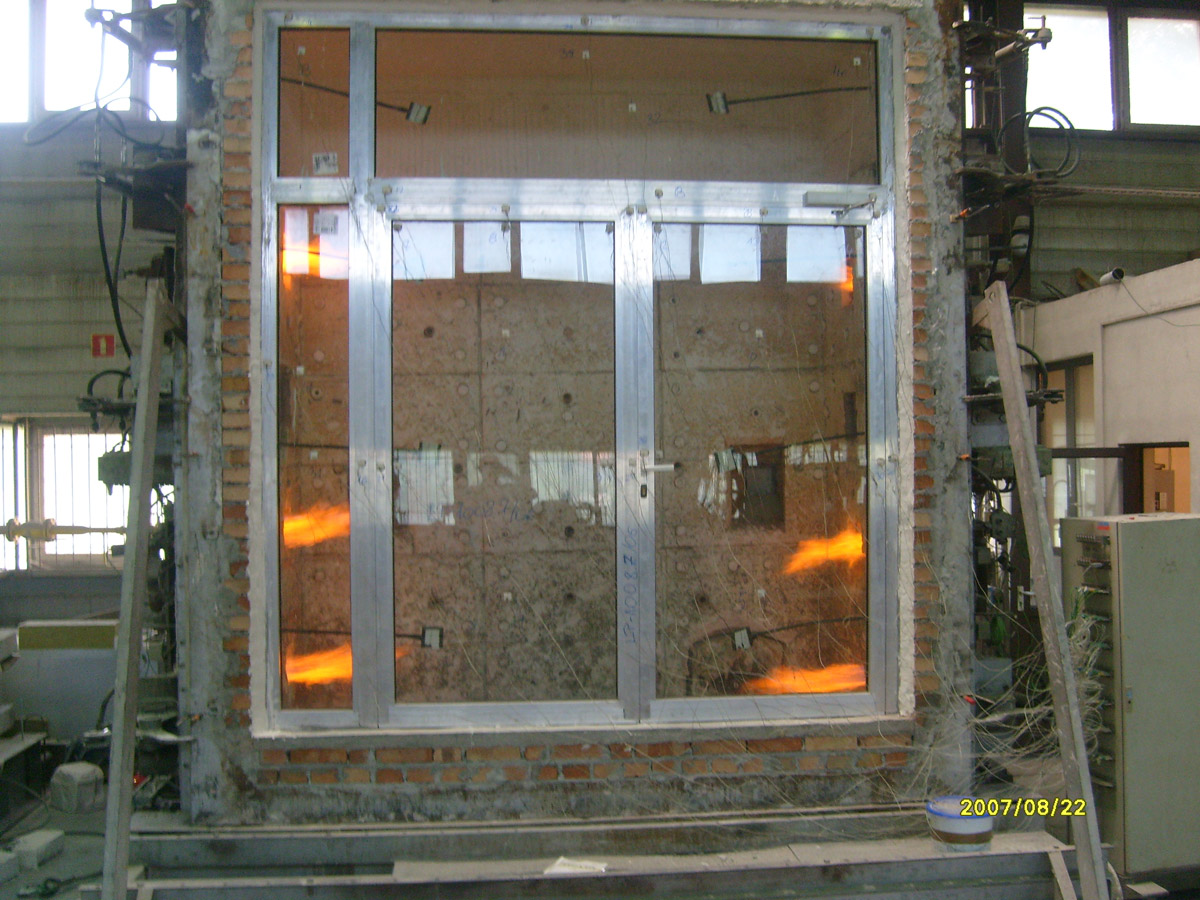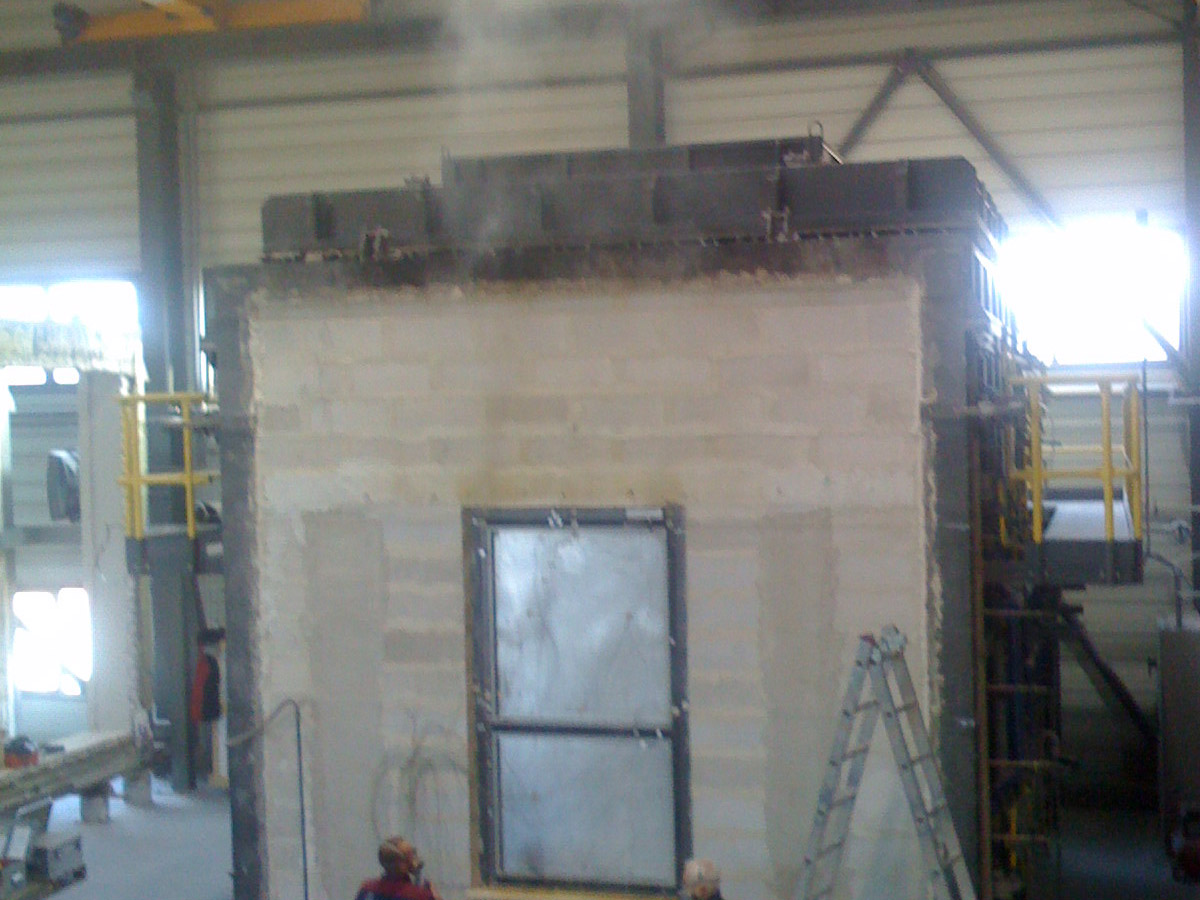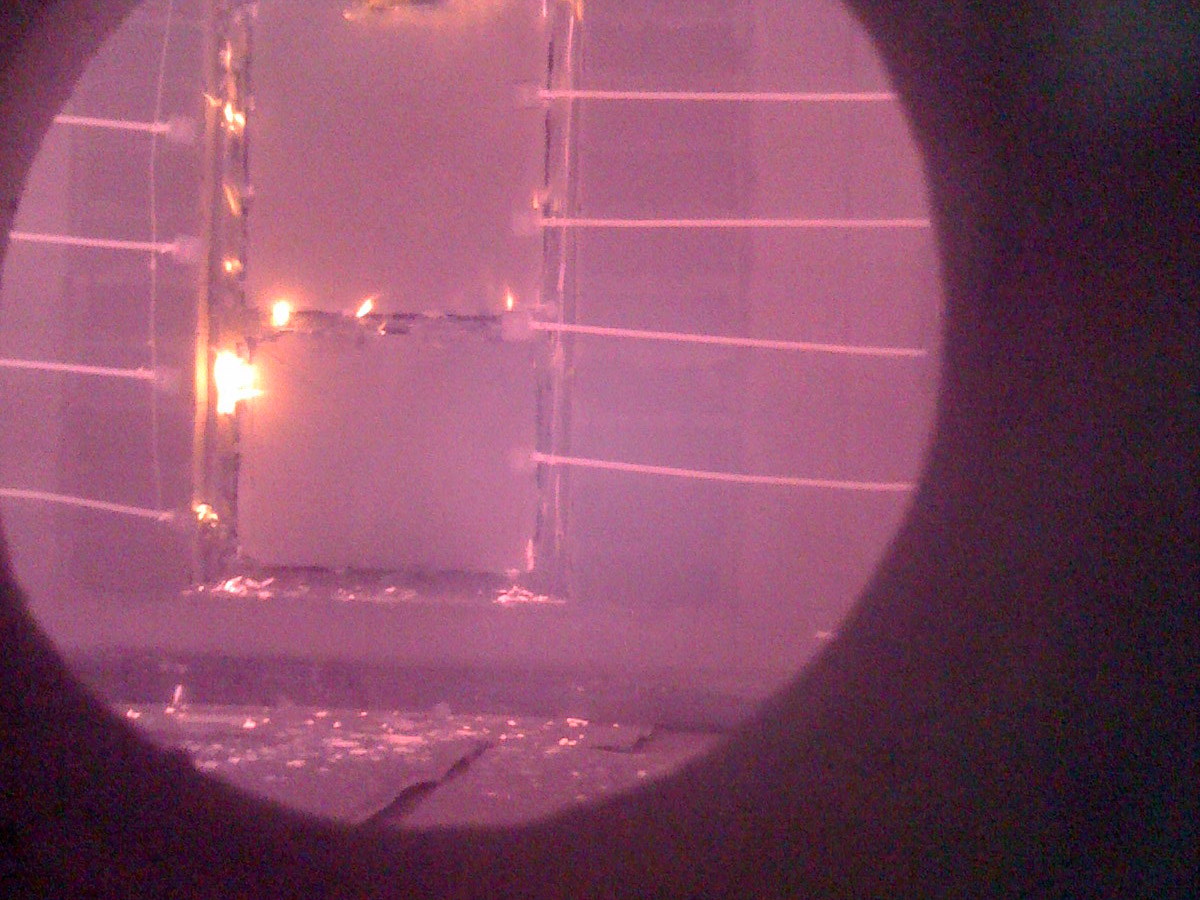 AL-TECHNIKA manufactures fireproof partitions:
(in accordance with PN-EN 13501-2:2008 standard)
EXTERNAL
- tilting and automatic, single and double doors
- single and double smoke control doors (in classes Sm or Sa)
- high façade walls, fixed showcases and showcases with doors
- fixed and technical windows
- skylights
- canopies
INTERNAL
- tilting and automatic, single and double doors
- partition walls: fixed or with doors
- technical windows.
All the aforementioned products can be filled with fillings:
(in accordance with PN-EN 1279-5:2006 standard)
- glass: colorless, colored, mirror, matt
- panel: in structure or any color
Colors of structures - posts, bolts, frames, leafs, panels and powder varnished finishings, are included in the whole RAL, rustical and wood-like varnish range.
They can be also covered galvanically by anodizing.
Technical data

 

Technical parameters

 

Door wall frame depth

78mm

Air permeability

Klasa2, PN-EN12207:2001

Door leaf depth

78mm

Watertightness

Klasa 5A PN-EN12208:2001

Door wall frame width

51/72mm

 

Fireproofness

EI15 EI30 EI45 EI60 EI90wg
EN13501-2EI15 EI30 EI45 EI60wg
AT-15 6006/2011AT-15 6006/2012

Door leaf profiles width

72/51mm

Thermal insulating power

Od 1,6 W( m2 K)

Glazing range

6-49 mm

Acoustic insulating power (Rw))

Do 41 dB
fireproof partition is a special product
Fireproof door is a specialist product, which can be assembled and maintained by people with appropriate knowledge and skills. Our employees are real experts in their profession. We can make untypical projects based on individual orders. We invite you to get acquainted with our very diverse, rich and attractive offer. We'll be glad if you choose to cooperate with
Al-Technika company
                      Join us!