Home / About us
Main page
We are pleased to introduce you our company and the scope of its activity.
Since 1994 we've been acting as a company specializing in design, prefabrication and assembly of systemic and non-systemic aluminum structures constituting external and internal construction elements intended for every type of building.
Facade walls, windows and doors, greenhouses and other elements manufactured by our company are intended to be used in new or modernized buildings.
Our main priorities are quality of our products and timeliness of supplies. In order to realize these goals we maintain high level of technology and efficient logistic support.
Experience, development of technology and competition encourage us to provide best quality products.
Finished projects show high industrial level.
Customer service on the engineering level along with a whole range of technical knowledge, knowledge concerning constructions compatible with architectural and building law regulations provides an optimum manufacturing of product for a particular object.
Manufacturing level in our plant and the aforementioned technical support.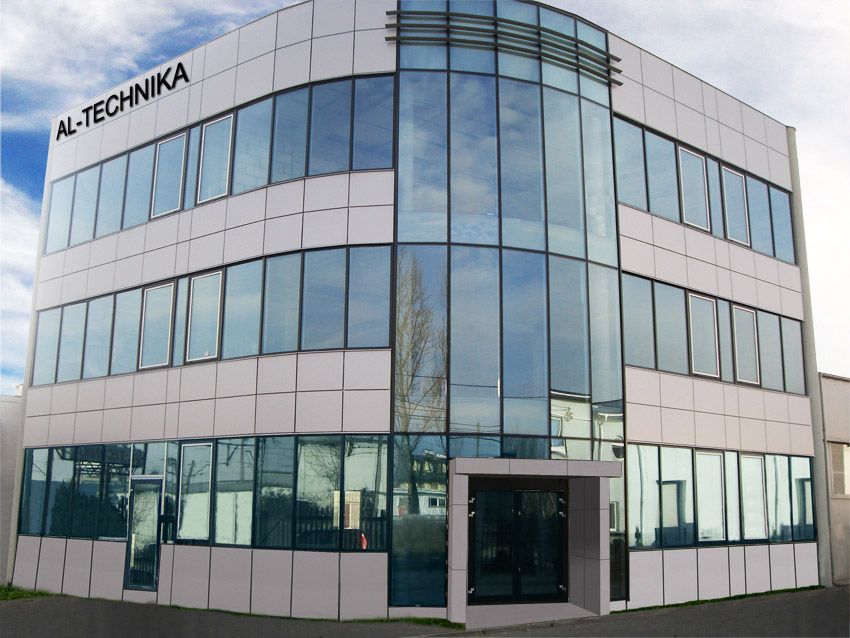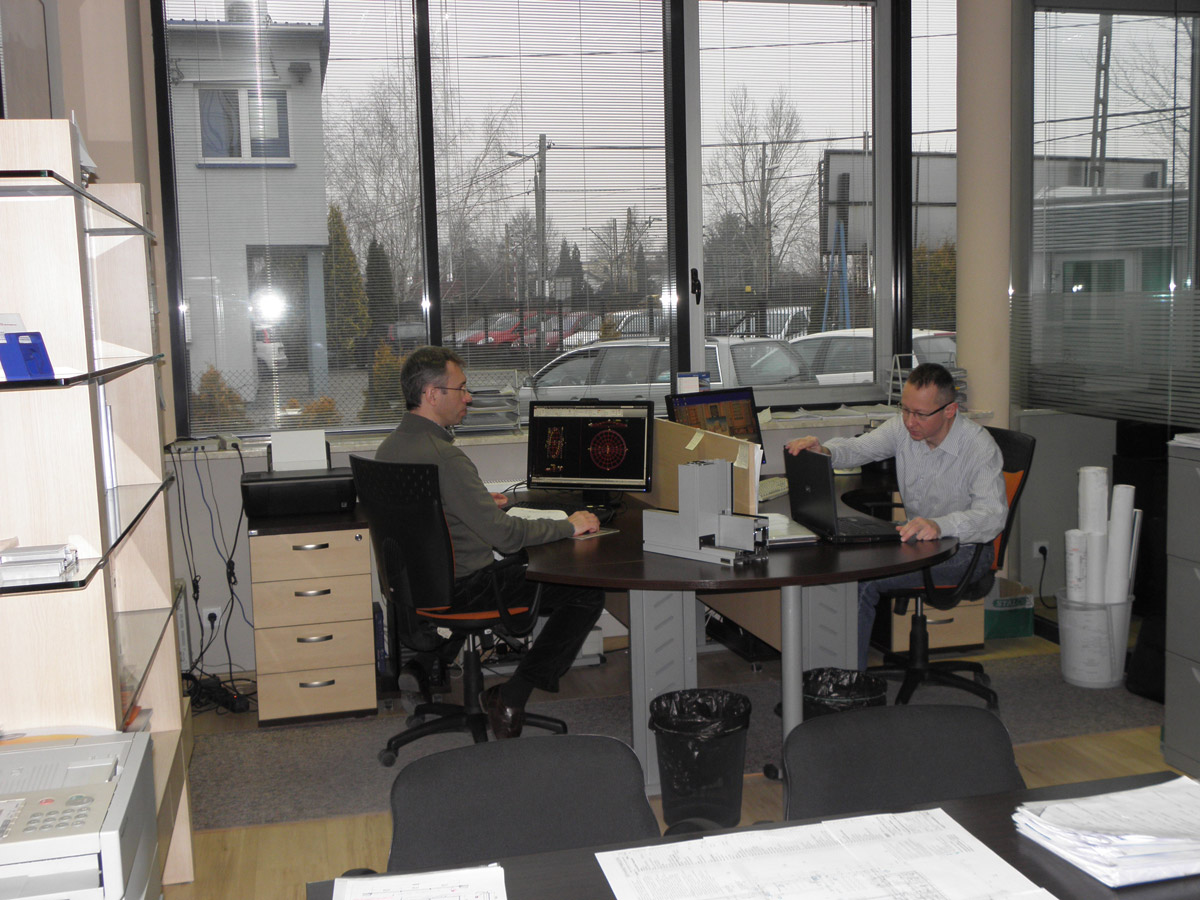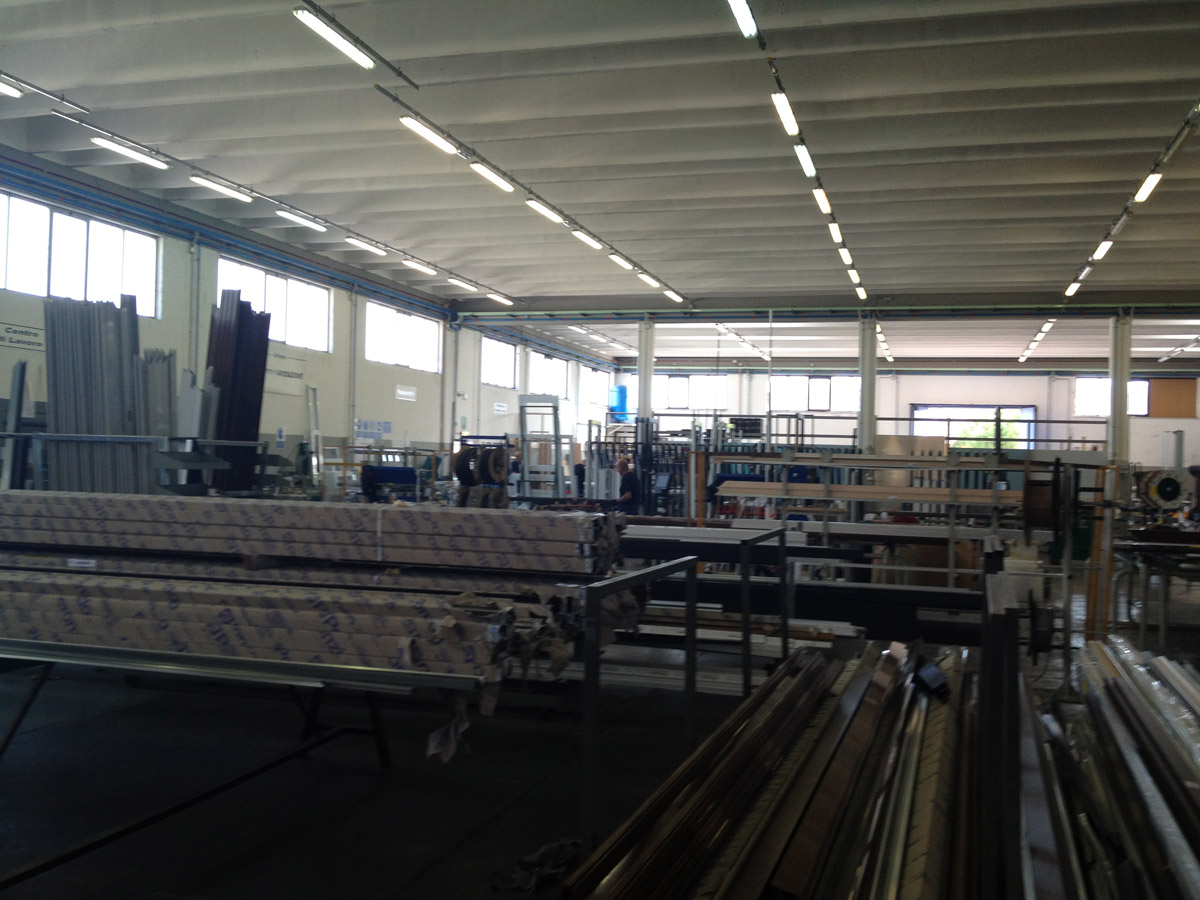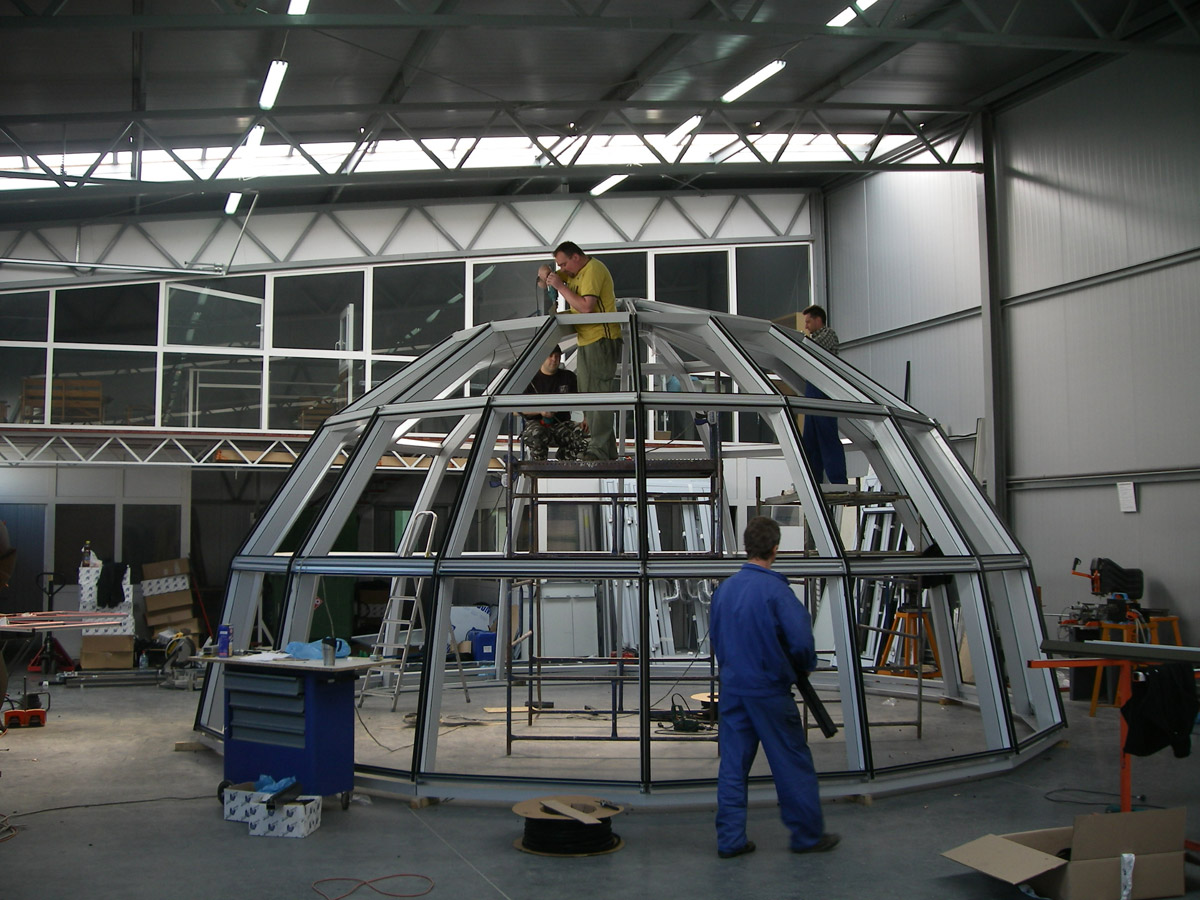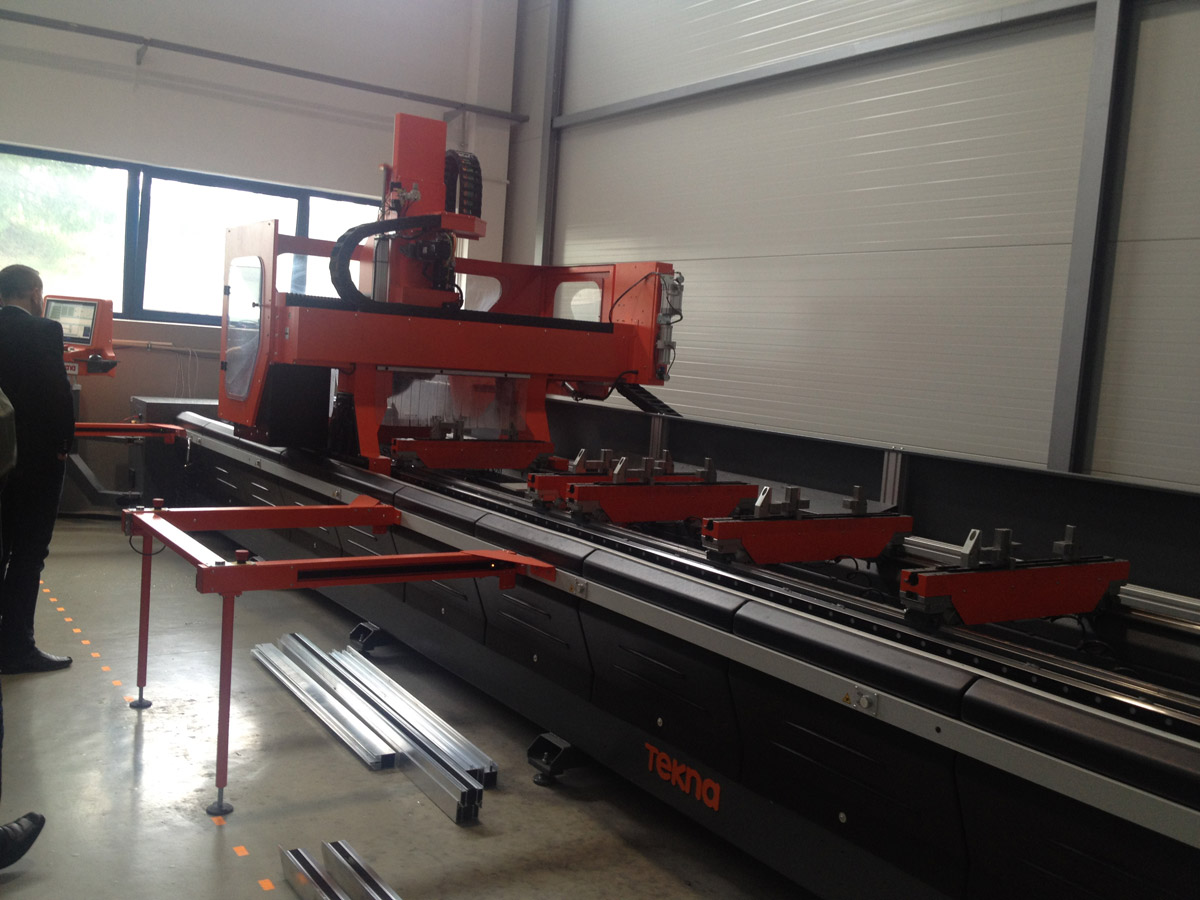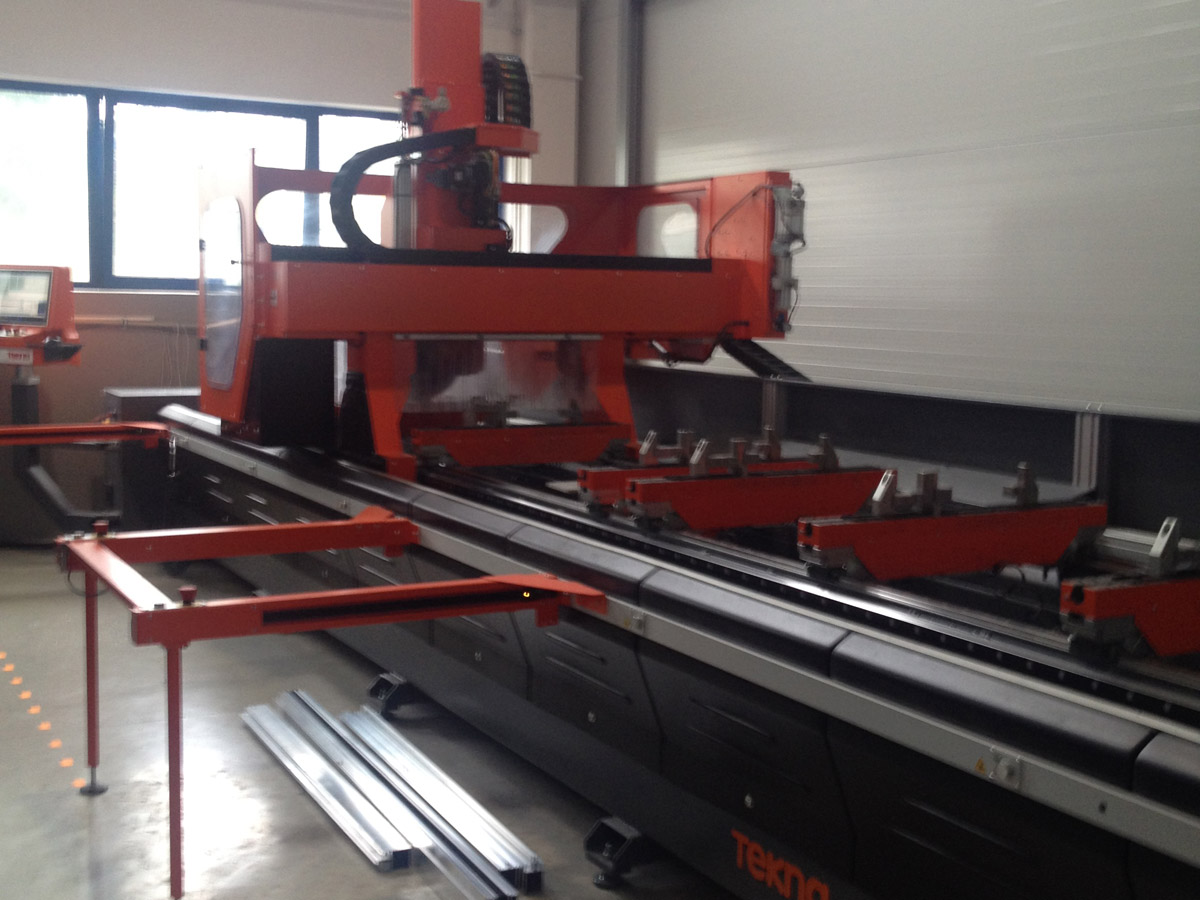 is a QUALITY GUARANTEE for you.
We are organizationally and technically prepared to render every service concerning aluminum metalwork and small architecture elements.
Our activity is not limited by POLISH borders.
We gladly serve customers from all over EUROPE.
Our sales representatives, constructors, and process engineers are always available to you and will answer any questions on design and executor level.
We hope for your interest and we are ready to participate in tenders for executor of works which are included in our scope of activity.